Where design becomes real. Designers, we are looking for you.
---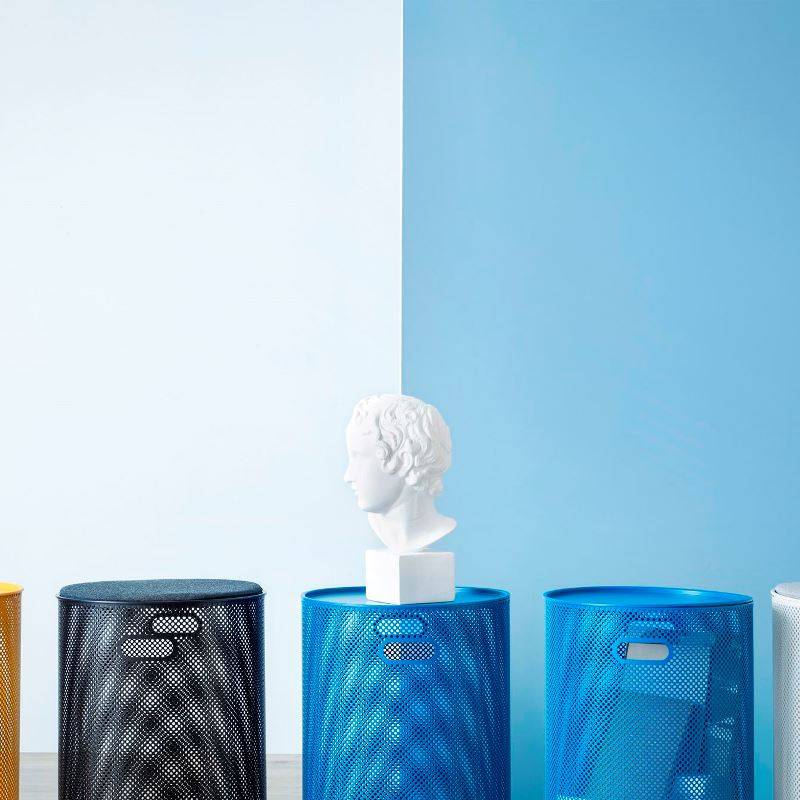 We don't have any "Call for Ideas" open!
But we will have it soon!
SUBSCRIBE TO STAY INFORMED ON THE NEXT CALLS
---
Do you know how it works?

Get involved and propose your project following Hiro's product guidelines
The community votes for the best
We like to listen to the opinion of our community of design lovers, which is why we ask for their opinion before putting a new project into production.
We make the product in our workshops and publish it for direct sale to the final customer!
Upcoming Calls
- October 2023: Bedside table
* the dates are always indicative and could undergo changes, some calls could change their subject or be cancelled
---
---